Let's find your next home
Where would you like to live?
My Listings & Recent Sales
Let us help you find a home
Why Work With Us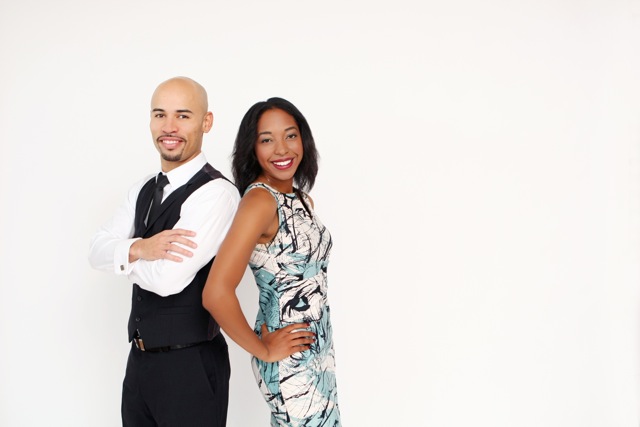 For San Francisco Bay natives, Mike and Nicole Wilhelm, real estate practice isn't just a paycheck, it's a passion! This husband and wife team possess intimate knowledge of the San Francisco Bay Area. With a client-centric approach to buying and selling, this dynamic duo boasts a keen eye for opportunity, and the negotiation skills to achieve superior results.

With their combined knowledge of Business Marketing, Public Relations, and Communications, Mike and Nicole are a dream team powerhouse. Specializing in luxury real estate, they know the intricacies associated with buying or selling a luxury property. They work hard to provide a one-of-a-kind customer experience, guiding each client through every stage of the process.

Mike and Nicole know that by building their business on a reputation for world-class service, they're building a legacy for the next generation. They strive to exemplify the principles of hard work, determination, and dedication for their daughter, Olivia.